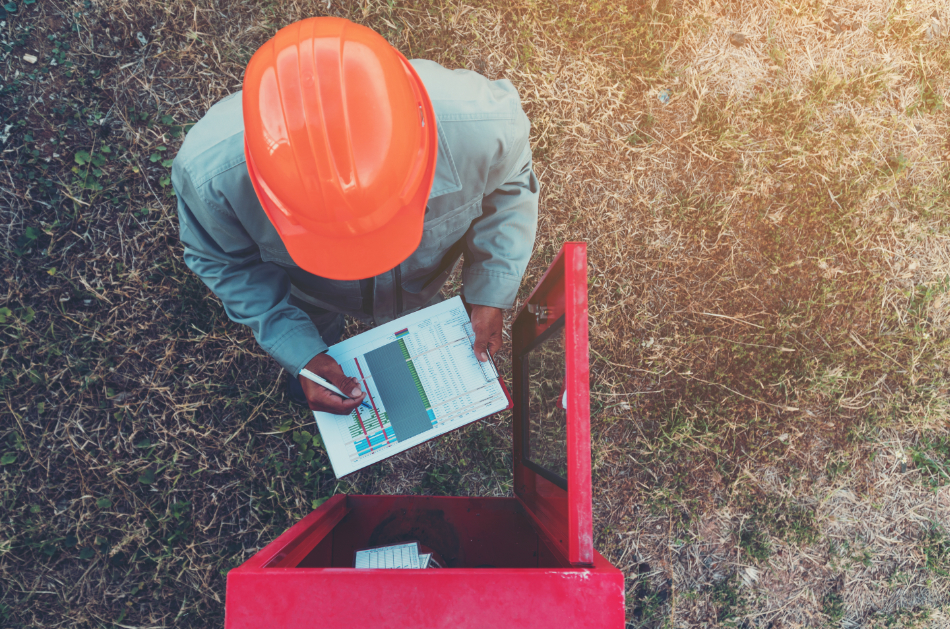 Just investing a lot of money and putting up large Fire Protection Systems alone does not ensure Fire Protection.
Unlike the stoppage of electricity or water, a breakdown of a fire detection or fire protection system in a building does not hinder the day-to-day chores of its inhabitants in any way.
Therefore, often times, maintenance of Fire Protection System does not get prioritised, due to which, during a real emergency, systems fail to operate, leading to avoidable catastrophes.
Victofire Pyrox overcomes this problem by getting connected to "Fire Ready" the continuous online Fire Systems Healthiness Monitoring Platform.
The Fire Ready Platform talks to the Victofire Pyrox System once every three minutes and upon detecting any fault or system breakdown, the Fire Ready Platform immediately and continuously alerts the maintenance and admin personnel till the problem is solved and the system is restored.
With Victofire connected to Fire Ready you can happily say goodbye to fire alarm system downtime.
Victofire, thus, is always Fire Ready!